Welcome to St. Julian's Primary School
St. Julian's Primary School is a community primary school situated in the north east of the city of Newport.
The school opened in 2009, following the amalgamation of the infant and junior schools, which had been established in 1952. A purpose built nursery was constructed in the grounds in the 1970s. The school has a large site with a playing field, four playgrounds and a sports-cage. The school is one of the largest primary schools in Newport, with over 650 pupils on roll, from a socially diverse catchment area. Mr Mansfield, the Headteacher, leads a team of hard-working and dedicated staff who go above and beyond to help our learners succeed.
Due to the recognised good practice at the school, we host a range of workshops and development programmes for staff and teachers across the region on behalf of the Education Achievement Service. We are also a Welsh Government Professional Learning Pioneer School and Digital Pioneer School, and have played a key role in developing the new curriculum for schools in Wales.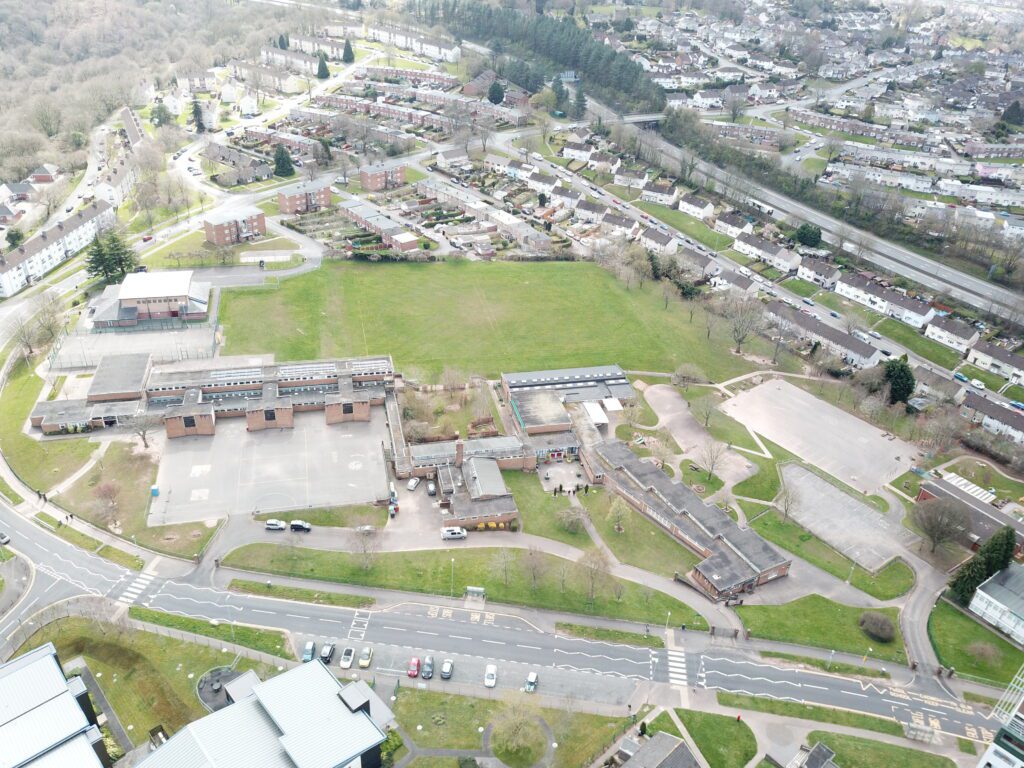 Free School Meal Average:
Head Teacher and Deputy Head Teachers
Wonderful school! So happy that my children are starting their learning journeys here!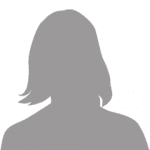 Fantastic School with fantastic teachers and head teacher. My daughter had her last day today and is going to High school in September. She will miss everyone so much! My little boy is going into year 2, so we will still have the pleasure of seeing all the lovely staff for many years to come!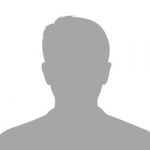 Parent of KS2 and FP pupils
Fantastic school! My son's Christmas concert was yesterday and it was well presented, really enjoyed! Well done to all staff.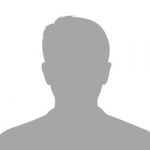 Parent of FP and KS2 pupils
We were very impressed how much our children achieved since starting at St. Julian's. My son's development is significantly higher, they are enjoying school, learning much more, and have built solid friendships. We feel the school, staff, and environment are responsible for this.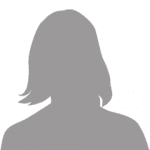 We couldn't have asked for a better start to school for our daughter. She has thoroughly enjoyed her reception class, loves her teacher and has made huge progress particularly in her reading.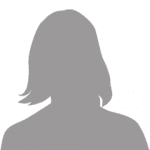 My son seems to have enjoyed his time at St. Julian's school and I'm very happy with all the help he has received. He has become a lot happier and much more confident in himself. I'm very grateful to the school for everything they have done with my son.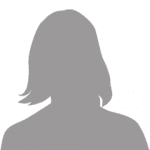 Everything is good! Our child feels happy at the school. He has so many friends there as well.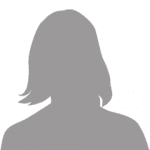 My son has just moved to this school and I could not be happier with how welcome my he has been made to feel. I'm so impressed with the running of the school. Such great things happening for the children. So glad he is now a part of that. Many thanks!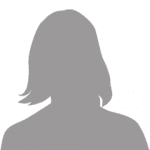 I would like to comment on how supportive and encouraging the staff are. My daughter has excelled since September and wakes up every morning excited to go to school; which, for me is very reassuring. I am in no doubt that this will be the same throughout the school, which I will come to find as my daughters move classes. Thank you.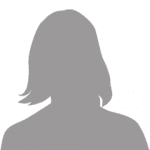 Continue to do all you do. I'm very proud to send my children to your school.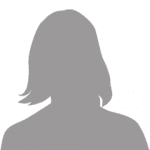 Parent of pupils in FP and KS2