Our 'Keep it Real' Curriculum
In March 2014, the Welsh Government asked Professor Graham Donaldson, a curriculum expert, to review Wales' curriculum and assessment arrangements as they recognised that the world was changing and developing. Following his review, he published a report of his findings called 'Successful Futures'.
Following this report, the Welsh Government decided to undertake a large curriculum reform to adopt many of the changes suggested in Donaldson's report.
The Welsh Government worked with teachers from 'Pioneer Schools' to develop elements of the new curriculum framework, along with experts in different areas. The Welsh Government then published their Curriculum for Wales which set out a high-level framework for schools in Wales to follow.
Six Areas of Learning & Experience
There are six areas of learning and experience. Everything your child learns will be connected to these areas. In addition, Literacy, Numeracy and Digital skills will be developed through all areas of learning and the following 'Cross Cutting Themes' will also be embedded through learning themes and areas of learning.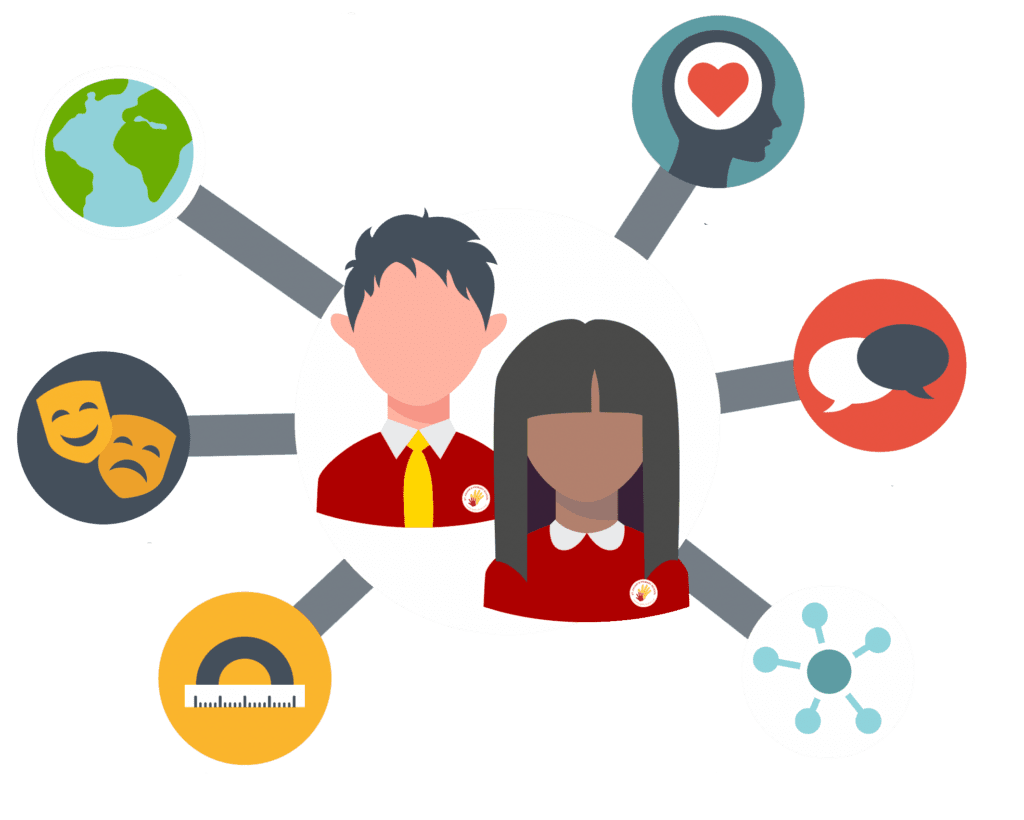 Expressive Arts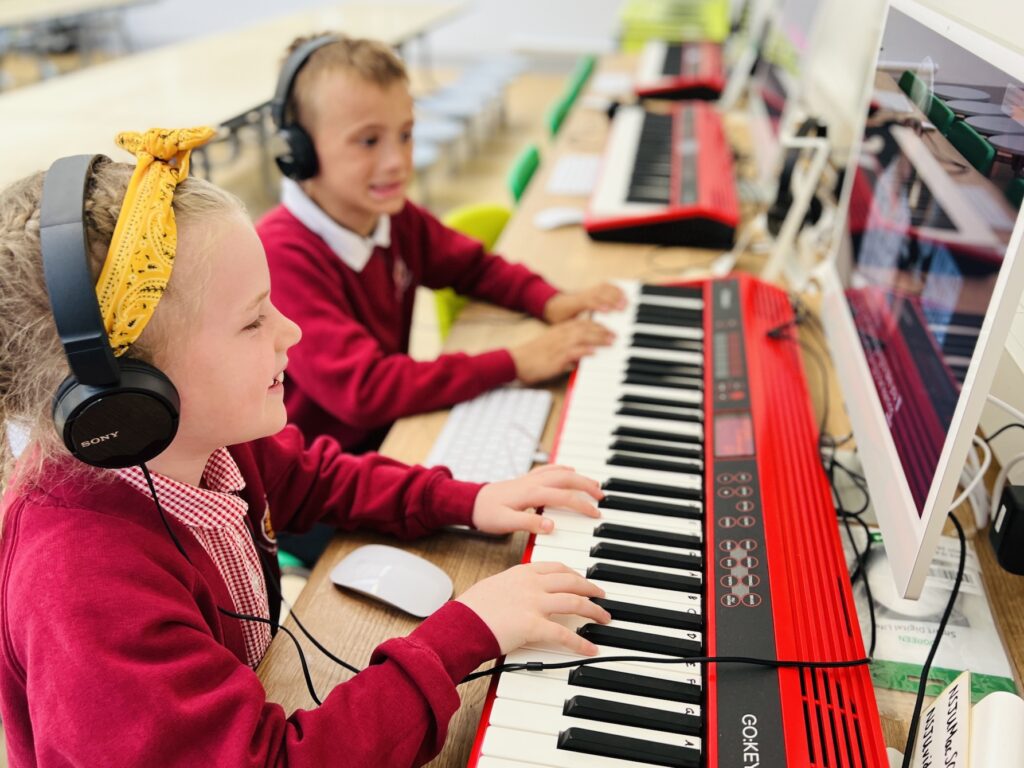 In Expressive Arts, your child will explore art, dance, drama, film and digital media and music to develop their creative, artistic and performance skills.
Humanities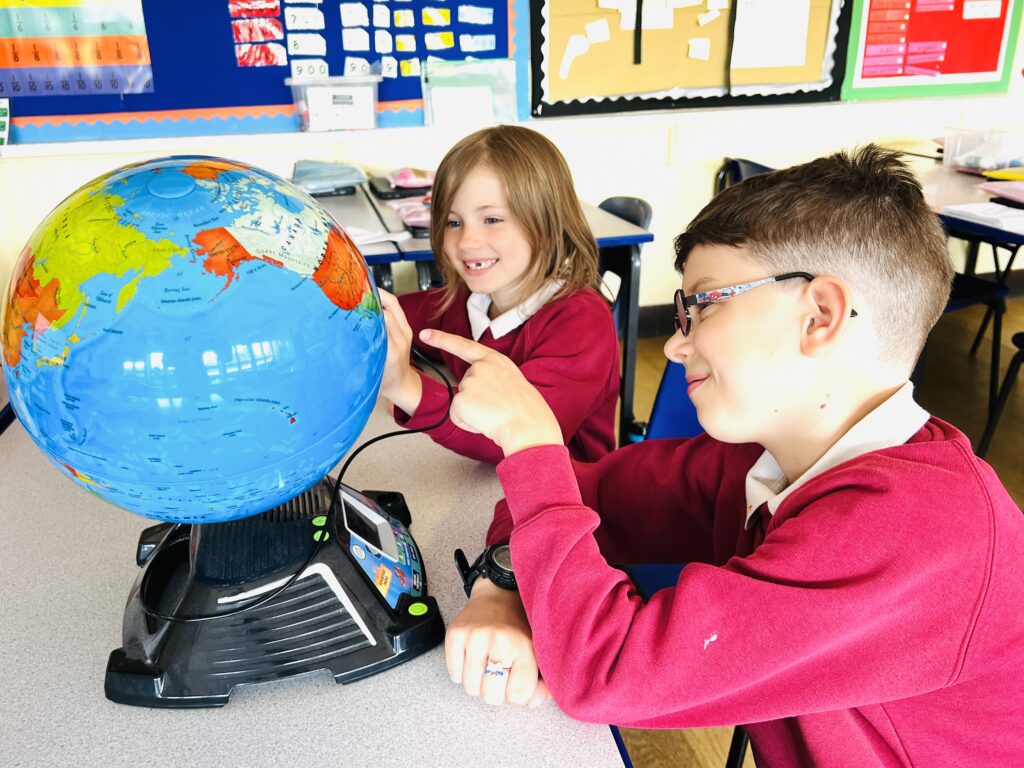 In Humanities they'll learn about the world, society and events in the past and present. They'll explore the challenges and opportunities that face us, and what ethical action we can take to safeguard the world and its people in the future.
Maths and Numeracy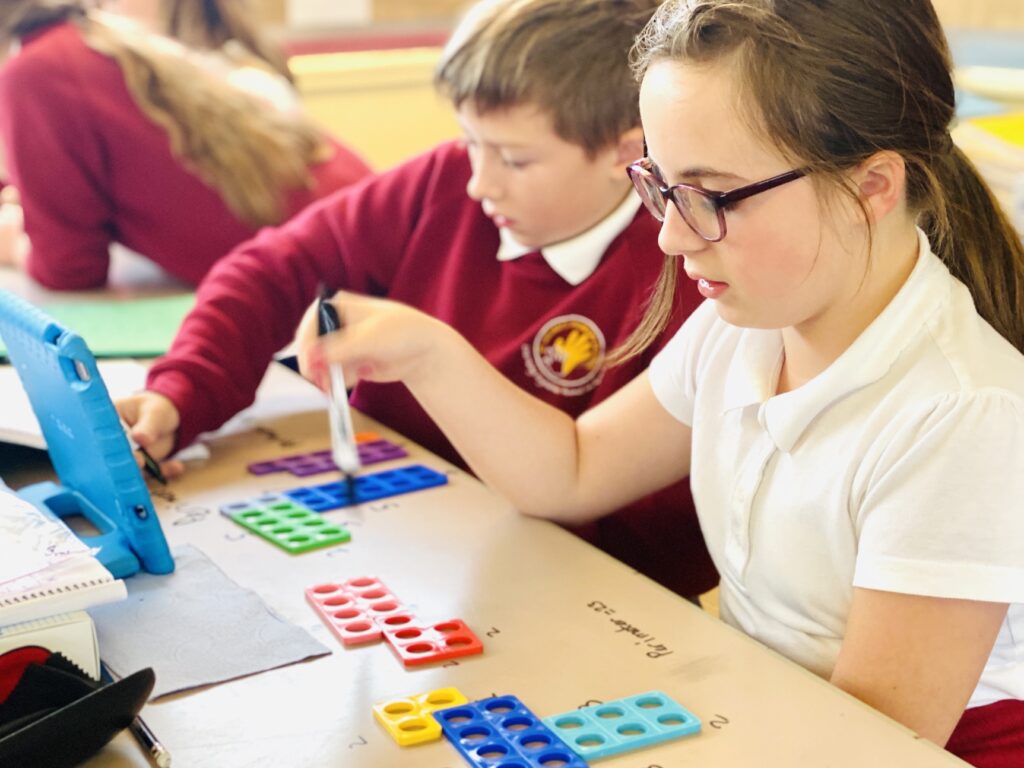 In Mathematics and Numeracy, your child will develop their understanding of numbers and use symbols in maths. They'll explore shapes and measurement and learn about statistics and probability.
Health & Wellbeing
Health and Well-being is about looking after their physical and mental health including emotional well-being. They'll learn about healthy eating and how to make good decisions, deal with influences and develop healthy relationships.
Languages, Literacy & Communication
In Languages, Literacy and Communication, your child will learn about languages. They'll understand and use Welsh, English and other languages. They'll study and create literature, and communicate in spoken, written or visual ways. This could include poetry, drama and film.
Science and Technology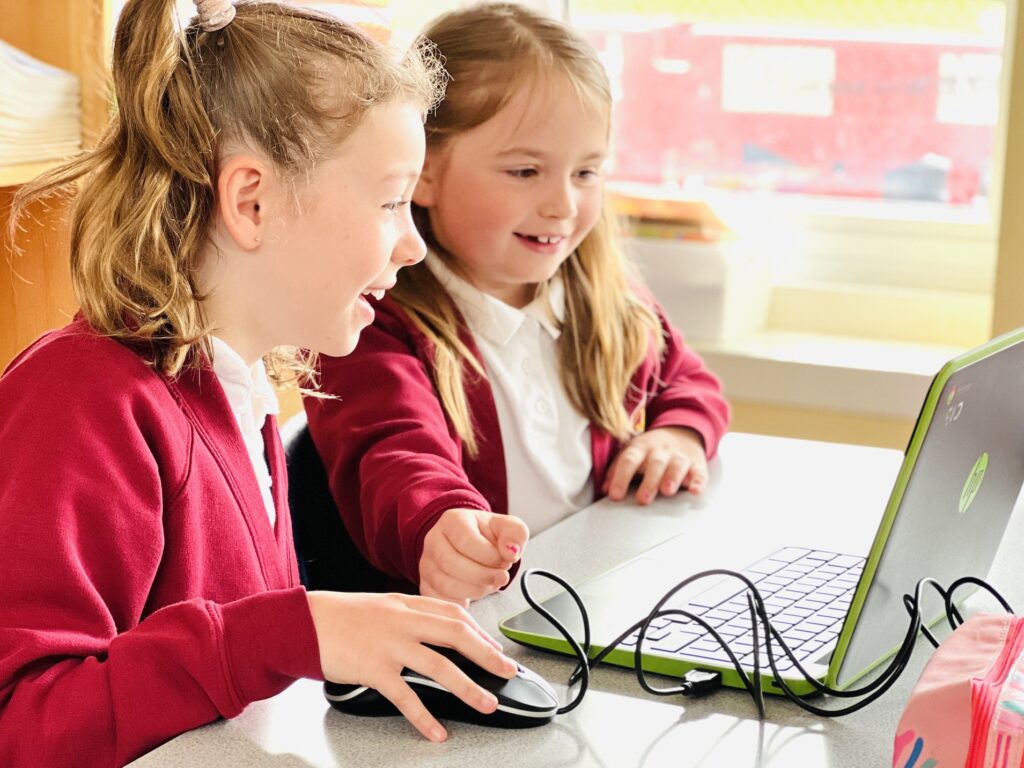 In Science and Technology your child will learn about biology, chemistry, physics, computer science and design and technology. They'll learn about design and engineering, living things, matter, forces and energy, and how computers work.
Schools across Wales were then asked to develop their own curricula based on the high-level framework, but bespoke and relevant to their own contexts, their learners and families.
St Julian's Primary School was chosen to be a Pioneer School in Digital Competence and Professional Learning, meaning that we were involved in much of the curriculum framework from the outset, and then trialled and tested elements of the framework.
We then got to work redesigning and developing our own school-level curriculum. We started as a staff by considering our own area and context, using the Newport Council Beechwood and St Julian's Ward Profiles (B , SJ) which provided helpful insight into statistics and trends within the local area. This helped staff to consider what really mattered and what was really important to our learners and our community.
It's an exciting time for learners in Wales because the National Curriculum is changing. Welsh Government commissioned an expert named Professor Donaldson to carry out a review of the existing curriculum. He listened to other experts, teachers, parents and pupils to hear their views and wrote a report entitled 'Successful Futures' containing a number of recommendations to improve the curriculum for children in Wales.
We then set to work to re-develop our school vision and purpose. It was important for us to involve pupils, parents, staff, governors, local business owners and members of our community in this process, who each offered a valuable perspective on our school and our children's future. We were doing all of this on the back of the Covid-19 pandemic which added additional challenges but we started with a simple survey which asked the above stakeholders:
What makes our school special?
What do you think we do well?
What do you think children should KNOW by the time they leave our school?
What SKILLS do you think the children should have developed by the time they leave our school?
What do you think children should have EXPERIENCED by the time they leave our school?
What VALUES do you think are important for us to instil in our learners
<<RESPONSES>>
These responses then prompted us to consider the following;
What should we teach and why?
How should we teach it?
How will this support our learners to realise the four purposes (see below)?
The world is changing and we need new ideas and creative use of technology. To address these challenges, we want to make sure that
your child has the knowledge, skills and experiences they'll need to make the most of life.
We have worked with pupils, parents and others in our community to design our curriculum. It will support our children with creative lessons with real-life
meaning. It will suit their needs and help them reach their full potential.
We want our curriculum to be relevant to our learners and to their context.
We want our curriculum to be engaging for our learners so that they enjoy learning and become absorbed in it. We also want our curriculum to be equitable, meeting the needs of all our learners from a diverse catchment area.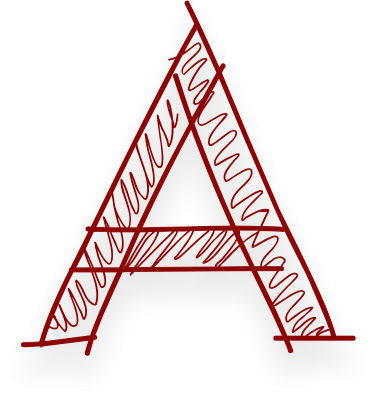 We want our curriculum to be authentic, providing real life opportunities for children to apply their learning and see the relevance of their learning to the world beyond the school gates. We also want our curriculum to be aspirational, having high expectations for pupils and pushing them to have high expectations for themselves.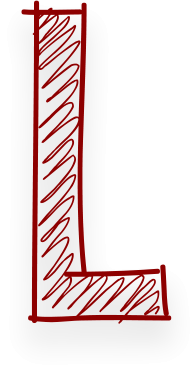 We want our curriculum to be lifelong, equipping our children with the knowledge, skills and experiences that will help them thrive throughout their lives.