Year 1 have been very busy this half term. We started the term off with our re-scheduled trip to Mountain View Ranch. The rain kept away this time and the children were able to enjoy the Gruffalo Trail, as well as other areas of the ranch. It was great to see that they were able to recall the story which we had learnt previously in class.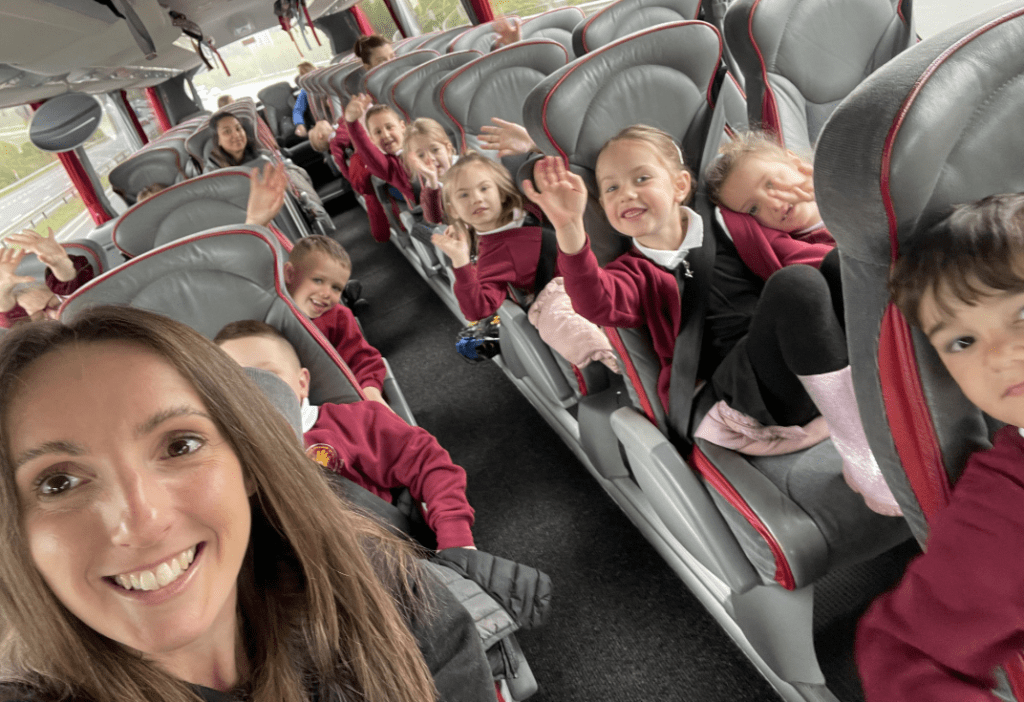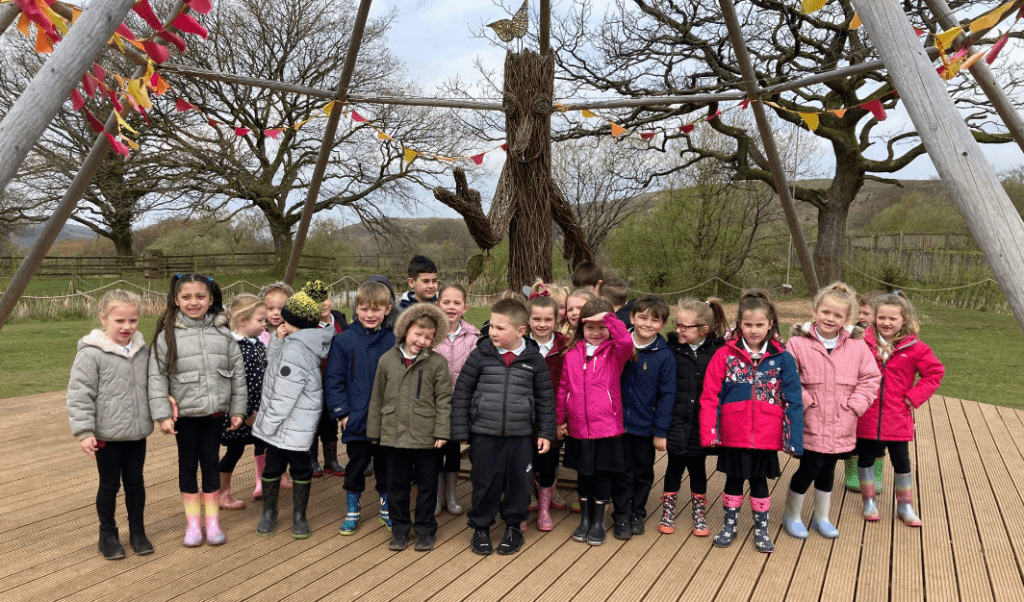 We then launched into our new topic for the term which was 'Under the Sea'. The children have been so engaged with the topic so far and have asked lots of questions which we will be finding out. So far we have looked at Coral Reefs and different Oceans across the world. We have looked at some of the creatures that live in these oceans and how they survive in their underwater habitats.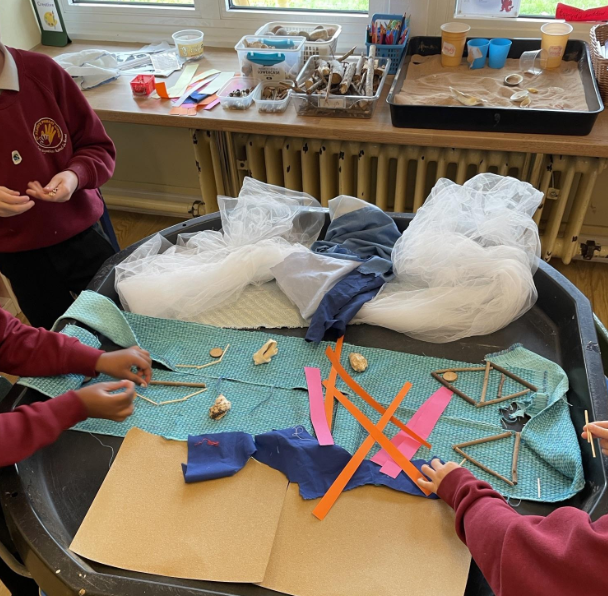 Together with the rest of the school Year 1 celebrated the King's Coronation with a whole school party where each class took part in an ' SJPS Coronation Bake Off'. The cakes looked fantastic and tasted even better! Mrs. Sier's class were over the moon at winning 1st place.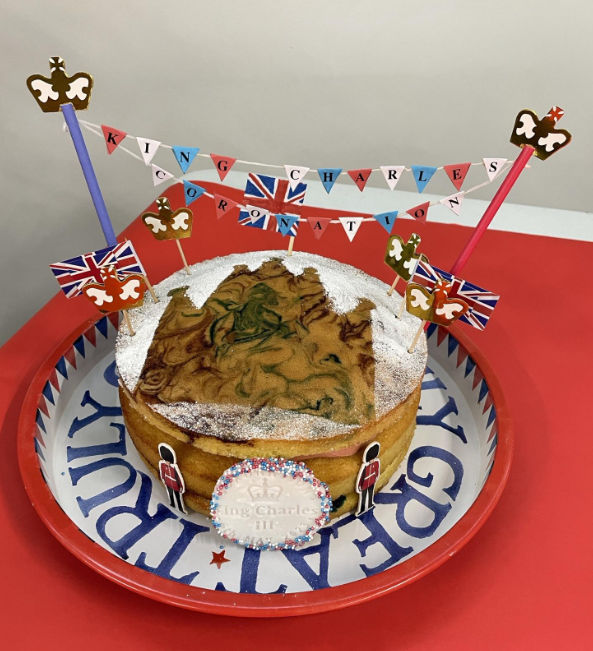 To finish the half term off we were lucky enough to have a glorious afternoon for our annual Sports Day event. The children were brilliant and all had a wonderful time. It was lovely to hear the children cheering each other on and supporting their peers.
Thank you for your support this half term, we hope you have a wonderful week off and can't wait to see what our final half term in Year 1 has in store for us all.